Life never goes exactly as planned.
In these twelve short stories, I will share the best of what I learned about addiction that helped me handle extreme parenting difficulties and ultimately allowed me to be a part of the recovery solution for my son.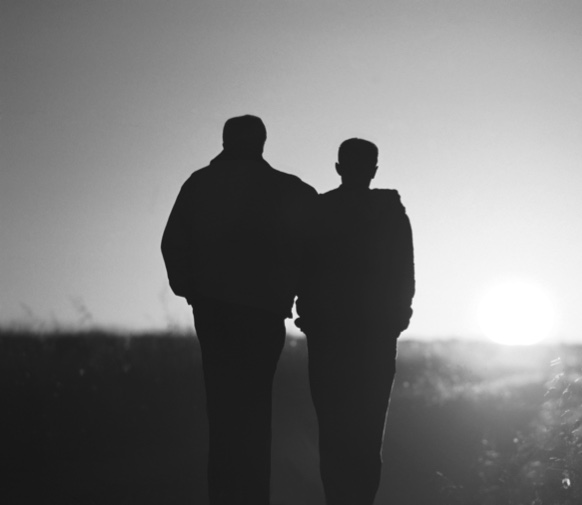 I found myself in all of your words and can only imagine others will too. Although everyone's journey with this is different, there are just some things every single parent of an addict can feel in their bones and relate to in your words. It felt like you were speaking to me and that you GOT ME. I felt understood and seen.
When I read your stories I cried. I felt like I was in the process and on the journey with you and your family. It is a reflection of what I have been witnessing and experiencing with my own family. I love your conversational writing, I love the links to resources or where to find help. I love how real it is. It's not full of scientific mumbo-jumbo that families cannot wrap their head around while they are in the midst of this crisis.
I am an expert in addiction, I've been cited and given awards many times. But I had no idea what to do when my own sons became addicted. I wish I had had your short stories and I hope every parent reads this even before their kid develops a problem . On behalf of other parents and the Addiction field thank you so much for putting this down so succinctly.
Senior Editor for the 2016 US Surgeon General report on Facing Addiction, former Science Advisor and Deputy Director of the White House Office of National Drug Control Policy, Life Achievement Awards – American and British Societies of Addiction Medicine
Thanks for sharing this with me. Incredibly powerful and valuable. Truly. You've captured so many realities and truths herein. It is likely to inform and empower parents/family members to make a difference and give them hope in tough times.
John F. Kelly, PhD., ABPP
The first endowed professor of addiction medicine at Harvard Medical School, Founder and Director of the Recovery Research Institute at Massachusetts General Hospital, past President of the American Psychological Association Society of Addiction Psychology
As a father of five children, the youngest of whom had a near lethal addiction, I retired from a successful business career to go all-in on learning as much as possible about getting help for addiction for my son. This journey includes studying addiction at Harvard University as a 2018 Advanced Leadership Fellow, getting trained as a Parent Peer Coach and working as a full-time volunteer at a national addiction nonprofit developing educational tools for adults. I've made it my personal mission to bring that knowledge to other parents and caregivers.
These short stories deliver the most important information, concepts, tools and personal experiences from my 8-years of dealing with and studying addiction that will help parents and caregivers better understand this disease and what's necessary to address the problem.
This mission has no economic benefit to me. If you find these lessons helpful, please help me spread this knowledge by sharing this website with loved ones and on social media.